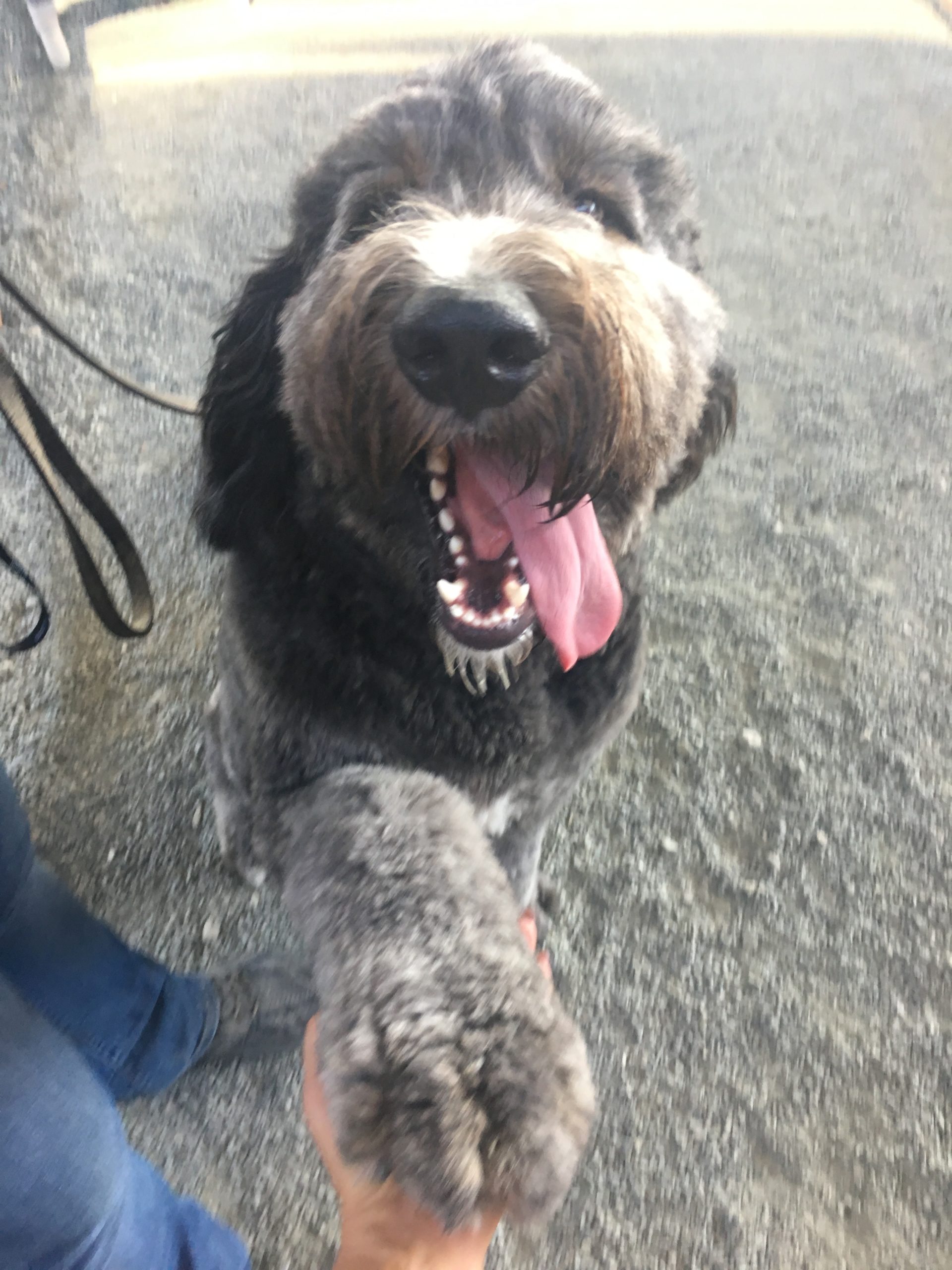 GENERAL INFORMATION
Our private training courses cover basic on-leash through off-leash obedience, along with behavioral modification.  This Program is ideal for the person with a busy calendar and requires booking their appointments within specific timeframes. Private classes are also effective for the client who prefers a more personal classroom dynamic.  As well, we recommend privates for those dogs who need extra attention addressing aggression issues, along with other various problematic behaviors that require a one on one  with the trainer.
NOTE: A dog training and behavioral evaluation with your dog(s) is required prior to starting this program.

DISCLAIMER:
COMPLETING AN ALERT K-9 TRAINING PROGRAM WITH YOUR DOG DOES NOT GUARANTEE YOUR DOGS ELIGIBILITY TO PARTICIPATE IN BOARDING AND/OR DAYCARE PRIVILAGES. 
1) BASIC OBEDIENCE TRAINING INCLUDES: (on leash only)
Pre-heel/loose leash walking

Down stay

Recall (Controlled come)

Sit stay

Release command -"OK"

​Wait  (no bolting out of doors)
Prevention or correction of common  behavioral problems such as:
Digging

Chewing

Barking

Mouthing

Housebreaking

Aggression & behavioral Issues
2) OFF LEASH OBEDIENCE TRAINING INCLUDES:
Introduction to e-collar work for off-leash training
Random Recall (come every time)
Pre-heel/loose leash walking
Down off leash
Distance work
Sit off leash
Distraction proofing
3) REHABILITATION AND BEHAVIORAL MODIFICATION INCLUDES:
People agression
Dog (animal) aggression
Separation anxiety
Excessive barking
Fear biter
Timid or Agressive behavior
Submissive urination
Breed specific aggression